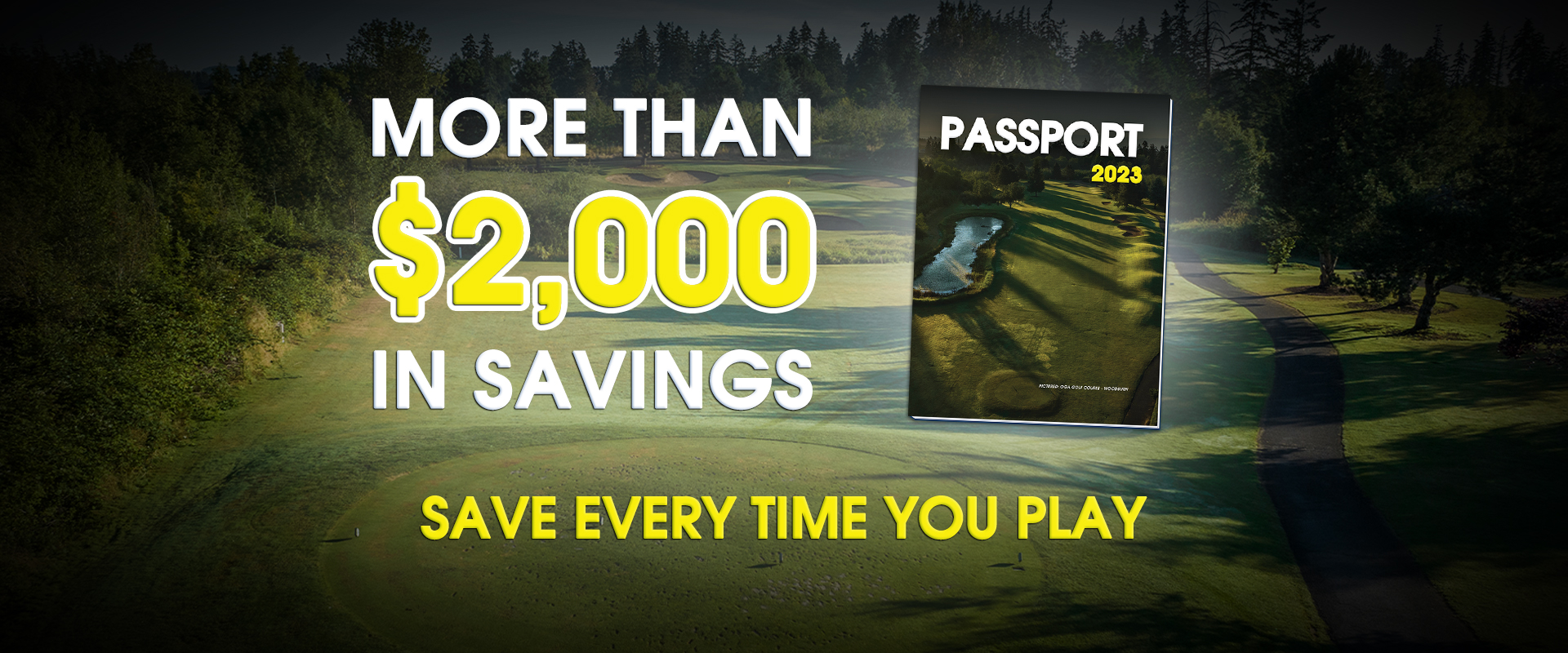 The 2023 Explore Oregon Golf Passport provides the best value for golfers across Oregon and Southwest Washington. The small, passport-sized book has special offers from 65 golf courses - each providing an 18-hole round (with cart included) for a total fee of $35 or less.
The Passport is a members-only product through the Oregon Golf Association. It is priced at $129 for OGA Members and $164 for non-members (the non-member fee includes a 2023 OGA Membership).

See below for a list of 2022 Passport participating golf courses located in Oregon and Southwest Washington.